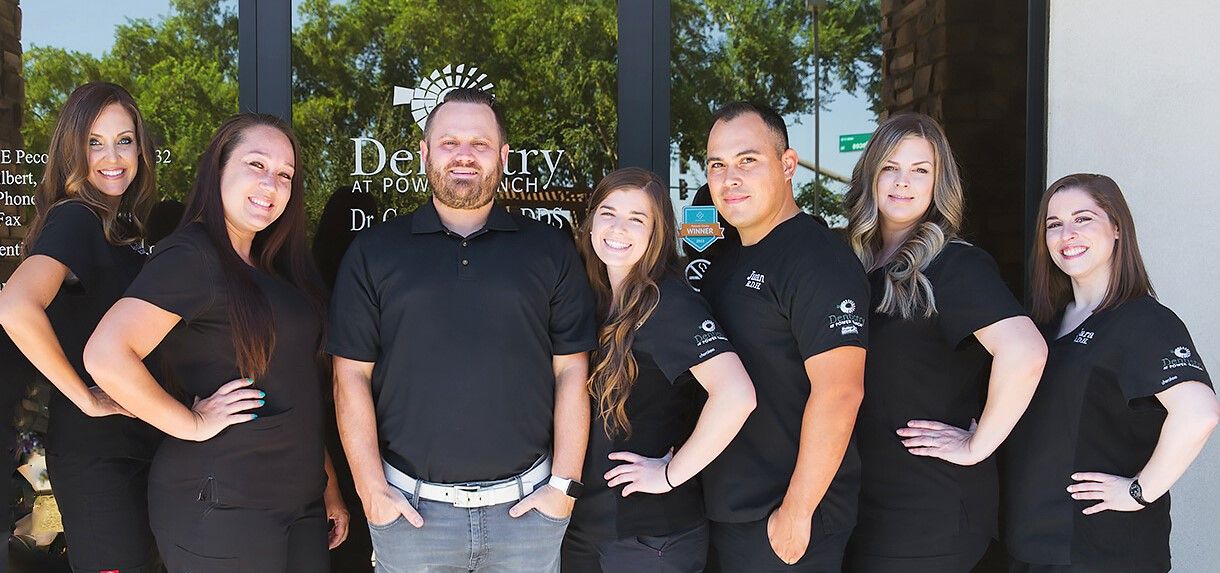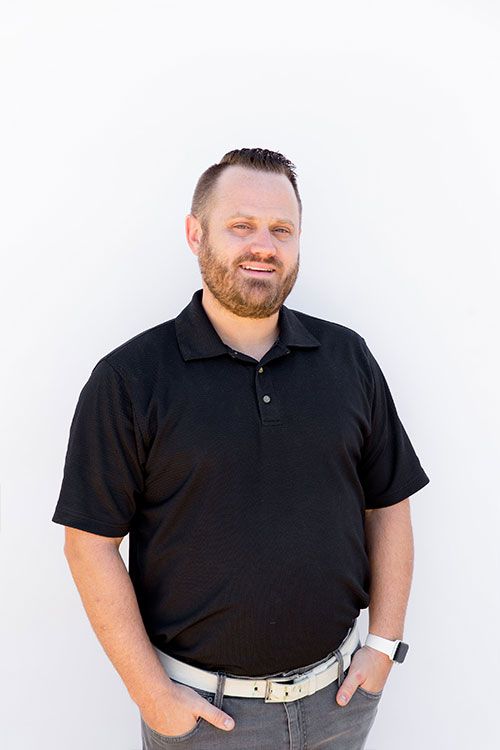 Dr. Greg Manning
Dr. Greg Manning was born and raised in the small town of Hooper, UT. Dr. Manning is fluent in Spanish, after having lived 2 years in Santiago, Chile as a missionary. He Received his Bachelor of Science degree from Weber State University with a major in Microbiology, and minor in chemistry and Spanish. He received his Doctor of Dental Surgery degree from The Ohio State University, where he received recognition by the international college of dentistry for leadership and honesty in the field of dentistry.
Dr. Manning is a member of the Arizona Dental Association, American Dental Association, and is working on diplomat status as a member of the American Academy of Dental Sleep Medicine. He is also a member of the Arizona Sleep Society, a non-profit organization, whose goal is to educate in the field of Sleep Medicine.
Dr. Manning and his wife Kortney have 3 young children Reese, Truman, and Hank. They enjoy spending time together and laughing together. Dr. Manning enjoys the outdoors, golf, singing, watching anything on TV that makes him laugh, and also dedicates time to serving in his church.
"I love to spend time with my patients to help them understand their needs. I am honest. I am happy to offer choices to patients to help them with their dental goals. I look forward to seeing you in our comfortable, friendly and modern office." -Dr. Greg Manning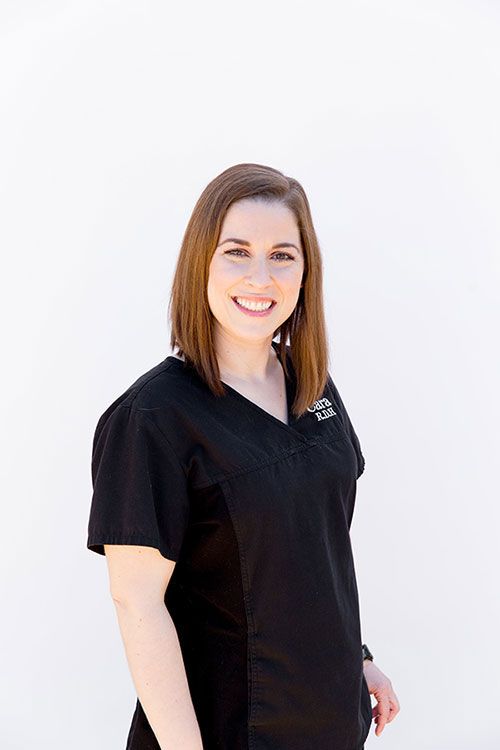 Cara Simone - RDH


Cara received a Bachelor of Arts degree in Theater Arts and Pre-Dental from The University of Iowa in 2003. She then went on to Dental Hygiene School at Gulf Coast State College. Cara is still obsessed with all things teeth and staying abreast on continuing education.
She is originally from Illinois, has lived in Iowa, Florida, and then made Arizona her home in 2009. Cara and her husband currently reside in Gilbert and they enjoy watching movies, traveling and trying out new restaurants. They also love spending time with their two dogs, Gracie (Pug) and Rudy (Labrador), and cat, Weezer (named after Cara's favorite band).
Cara has a contagious laugh, which has been known to resonate throughout the office. Cara is passionate about educating her patients on good oral health and the positive effects it has on the body as a whole.
She loves building strong relationships with her patients, and is committed to and looks forward to giving everyone high quality dental care in a gentle and caring way.
Juan Flores - RDH


Juan Flores is a registered dental hygienist having graduated from Mesa Community College in 2011. After graduating he continued his education at Northern Arizona University obtaining his Bachelor of Science in Dental Hygiene. Prior to being a dental hygienist Juan was enlisted in the United States Air Force serving 6 honorable years, including 3 tours overseas.
Juan's goal as a dental hygienist is to achieve optimal oral health while maintaining patient comfort throughout every dental appointment. You will always be comfortable in Juan's dental chair.
When Juan is not working, he is spending time with his wife and daughter. He enjoys softball, golfing, and watching reality TV. Yes, his wife does make him watch The Kardashians.