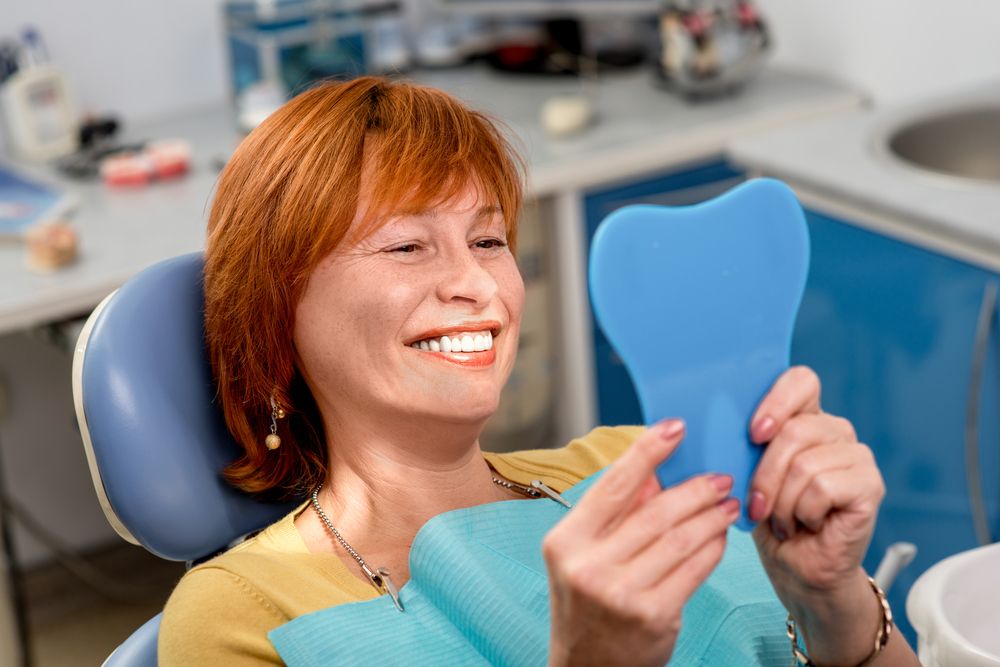 Many experts and patients agree that dental implants are one of the greatest innovations in dentistry in the last few decades. A truly unique design, dental implants represent both a functional and cosmetic solution for oral problems that will more than likely result in tooth loss. This includes severe decay or erosion, advanced periodontal disease and trauma to the jaw. In some instances, patients choose to have their teeth replaced with dental implants for purely aesthetic reasons, such as because their teeth are poorly spaced or badly stained.



Why are dental implants so desirable?
The unique design of dental implants has a number of advantages over the other, traditional solutions for tooth loss. Each individual dental implant is comprised of two main components – a titanium post and a porcelain crown, which are connected to one another using something called an abutment. The titanium post is inserted into the jaw bone via the gums, and the bone and soft tissue then grow around it, anchoring it securely. This helps to give dental implants the security and durability for which they are renowned. There is no need to anchor prosthetic teeth to neighboring healthy teeth, potentially damaging them, as is the case with bridgework.
The permanence of dental implants also means that they cannot slip and slide around in your mouth, something which can be noticeable and quite embarrassing for patients who wear another alternative solution – dentures. Similarly, you can eat whatever you would like without needing to worry that your teeth may be damaged or pulled out of your mouth, another key concern of denture wearers.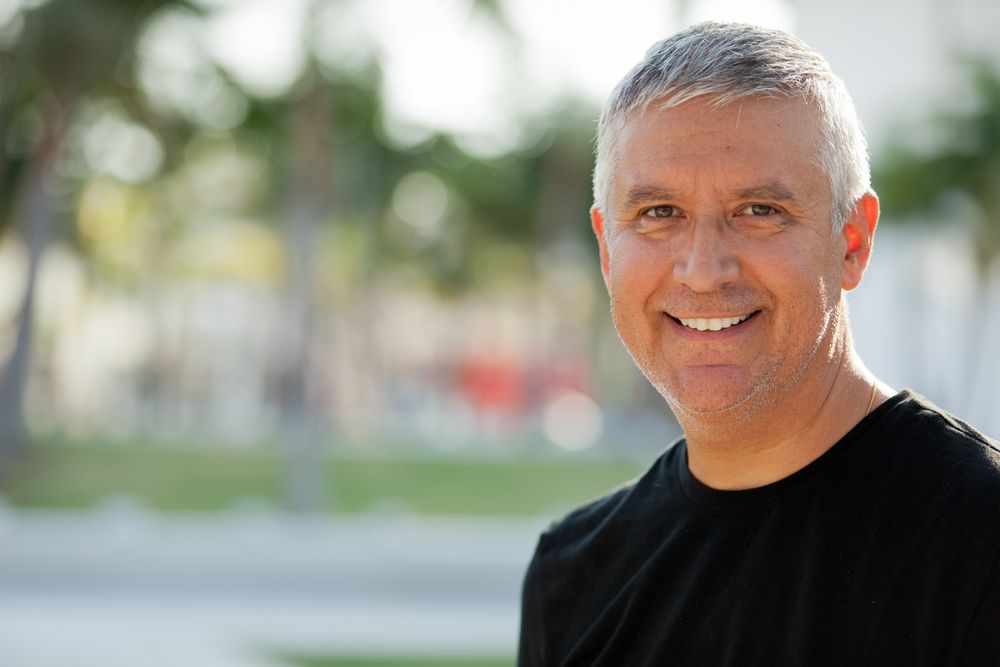 Am I a good candidate for dental implants?
While dental implants have an incredibly high success rate of around 98%, they are not automatically suitable for every patient. Before you can be approved for the procedure, our dental implant surgeon, Dr. Manning, will need to assess your candidacy. This involves undergoing a number of different checks.


Checking the quality of your jaw bone
One of the most important things that Dr. Manning will analyze is the health and quality of your jaw bone. This is because the success of your procedure hinges on the ability of the dental implant post to integrate fully with the bone, so that it is secure. If this process, known as osseointegration, doesn't happen, the implant will almost certainly fail. If you are found to insufficient jaw bone density or health, it doesn't mean that your dental implant dream has to be over. Some patients may be suitable for bone grafting, a procedure that takes healthy bone from another part of your body and attaches it the bone in your jaw, stimulating growth.


Reasons why you may not be a good candidate for dental implants
Dr. Manning will also have to assess your general health and lifestyle to determine if you are a good candidate for dental implants. This is because there are certain factors that may make you more likely to experience complications. These include if you smoke, if you are trying to conceive, pregnant or nursing, or if you have chronic health conditions, such as uncontrolled diabetes or an auto-immune disorder.


Dr. Manning will be happy to talk through this information with you and make an alternative recommendation if you are deemed unsuitable for a dental implant procedure.
Are you suffering from the effects of tooth loss and are fed up with feeling embarrassed by your smile? Do dental implants sound like the ideal solution for your dental problems? Our experienced dental implant specialist, Dr. Manning, would be delighted to offer you a confidential consultation to discuss your oral requirements, and help you decide if dental implants are the right treatment for your needs. To schedule your appointment, please call our office today at 480-988-2373.